Play Like the Pros – The Club at Snoqualmie Ridge
Presented by Columbia Hospitality Golf
Monday, June 22 | 10am Shotgun
$150 Per Player
Limited Spots Available
Four-Person Two-Net Best Ball Format
The Club at Snoqualmie Ridge is back with their annual event! The course
will feature Sunday pin locations from the Boeing Classic so get out and
experience what the pros play! Don't miss out on a full day of fun at our
casual, annual golf outing!
Price Includes: Golf, Cart, Range Access, Lunch, Two Beverages, and Prize Fund
For questions, please contact Caleb Kraus, Head Golf Professional at 425.396.6002 or ckraus@clubatsnoqualmieridge.com.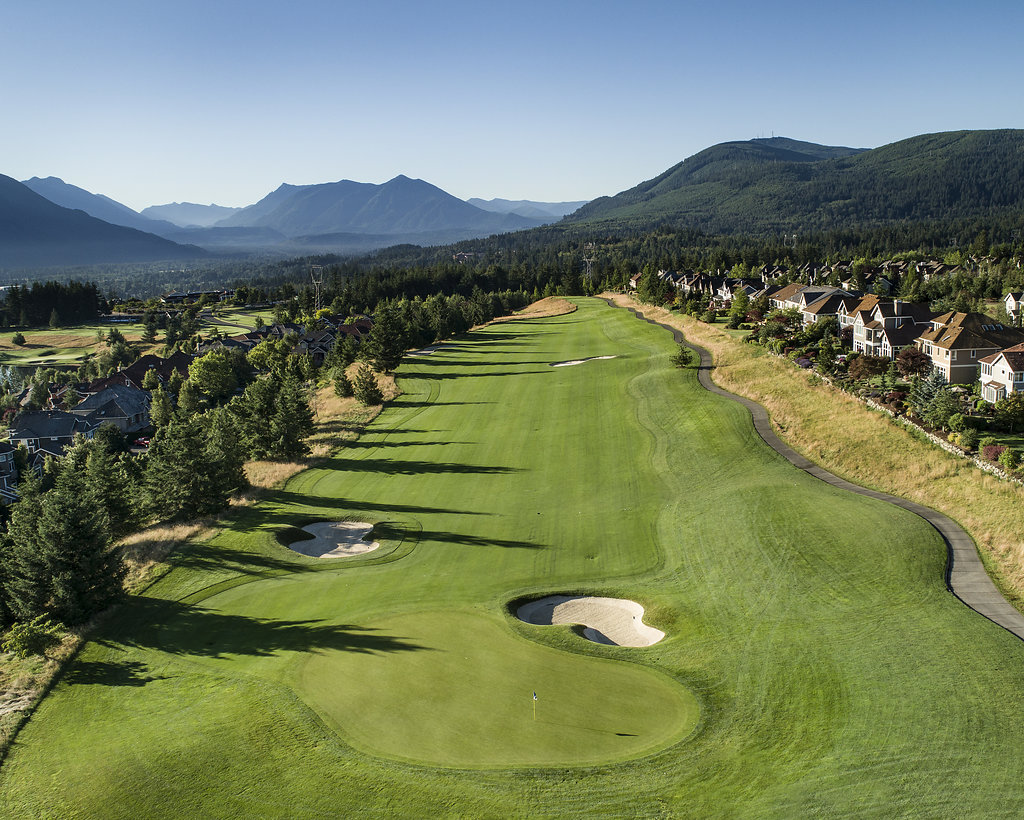 Tuesday, June 16 | 10am Registration | 11am Shotgun Start
$50 to Sponsor a Responder
$80 to Sponsor a Responder & Participate to Play at the Event
This is your chance to say thank you to our Fire/Rescue/Police/Sheriff Department members, who are our local heros! 
Join us for our first annual Adopt a Responder golf event on Tuesday, June 16! It will allow golfers and community members to sponsor a responder for a day of golf, fellowship, and a great Prime Rib dinner after golf. Our goal is to give people in the area an opportunity to thank  and honor our area responders by supporting them to attend this event. To sponsor an unspecified responder for the day, community members will pay $50 (tax included, per responder). If the community member wishes to play in the scramble event, they will pay $80 (tax included).
Entry fee includes golf, cart, driving range, and Prime Rib dinner.
Annual McCormick Woods Amateur
$190 Per Player
Saturday, August 1 & Sunday, August 2
Registration Deadline | Sunday, July 26
Practice Rounds Available July 27 Through July 31

Division for Men, Women & Seniors (50+) | Gross & Net Prizes
Join us for our Annual McCormick Woods Amateur this year and test your golf game to see how much you have improved or to simply enjoy the competition! Your entry fee includes a practice round, two competition rounds, prize fund, and lunch on Saturday. Practice rounds are available anytime between Monday, July 27 through Friday, July 31.
If you're a member of McCormick Woods Golf Club, please call the Golf Shop at 360.895.0130 to receive members' pricing. 
2019 Champions:
Championship Division | Craig Larson
Senior Division | Tom Kubisa
Women Division | Jessica Mangrobang