Sunday, February 2 | 9:00am Shotgun
1:30pm Scoring, Appetizers & Happy Hour
$75 Per Non-Member | $50 Per Member 
Play with plenty of time before heading to your football viewing party for a 3:30pm kickoff. This four-person team scramble is the perfect way to celebrate the big game! Gather with your dream foursome team and sign up today!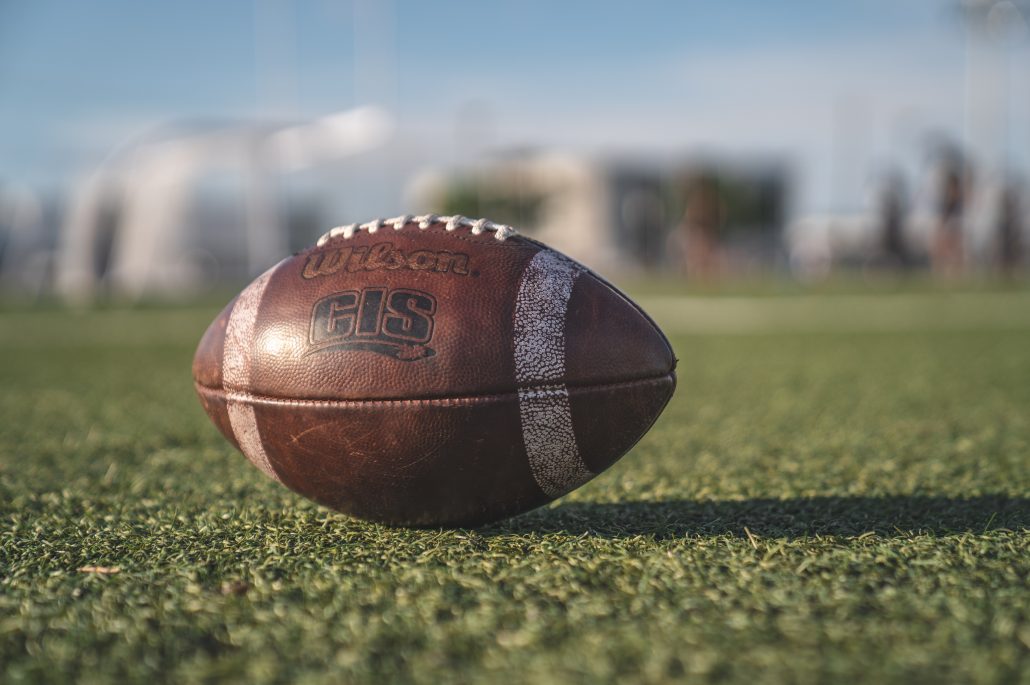 Tuesday, June 16 | 10am Registration | 11am Shotgun Start
$50 to Sponsor a Responder
$80 to Sponsor a Responder & Participate to Play at the Event
This is your chance to say thank you to our Fire/Rescue/Police/Sheriff Department members, who are our local heros! 
Join us for our first annual Adopt a Responder golf event on Tuesday, June 16! It will allow golfers and community members to sponsor a responder for a day of golf, fellowship, and a great Prime Rib dinner after golf. Our goal is to give people in the area an opportunity to thank  and honor our area responders by supporting them to attend this event. To sponsor an unspecified responder for the day, community members will pay $50 (tax included, per responder). If the community member wishes to play in the scramble event, they will pay $80 (tax included).
Entry fee includes golf, cart, driving range, and Prime Rib dinner.
Inaugural McCormick Woods Amateur Sponsored by Silver City Brewery
2019 Champions:
Championship Division | Craig Larson
Senior Division | Tom Kubisa
Women Division | Jessica Mangrobang