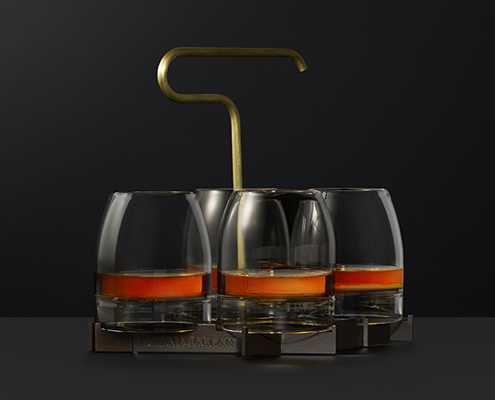 Wednesday, July 19 | 6:00pm to 8:00pm
$60 Per Guest
Experience the source of excellence with five of the world's smoothest scotches, each accompanied by an original chef-selected appetizer during The Clubhouse scotch tasting event! Guests will also have the opportunity to purchase an exclusive cask of these high-end scotches during the event. You don't want to miss this exciting evening filled with good food and even better drinks.
Visit The Clubhouse Restaurant & Bar or call 360.895.0142 to purchase tickets.