2019 Women's Golf Series
Get Golf Ready
Putting | Pitching | Golf Swing | Etiquette | Practice Drills | Basic Rules & More!
Thursdays | 5:00pm to 6:30pm | $75 Per Session
October Session | October 3, 10, and 24
Space is limited

Open to Everyone!
Join our professional teaching staff for a series of three 90-minute classes designed for beginner to intermediate golfers wanting a fun, non-intimidating environment to learn and enjoy the game of golf. Loaner equipment is available at no additional charge.  Sign up with a friend and meet new friends to practice and play with. Gather for Happy Hour before class or enjoy dinner afterward!
To register or for questions, please contact the Golf Shop at 360.895.0130.
*Classes are limited. Registration required.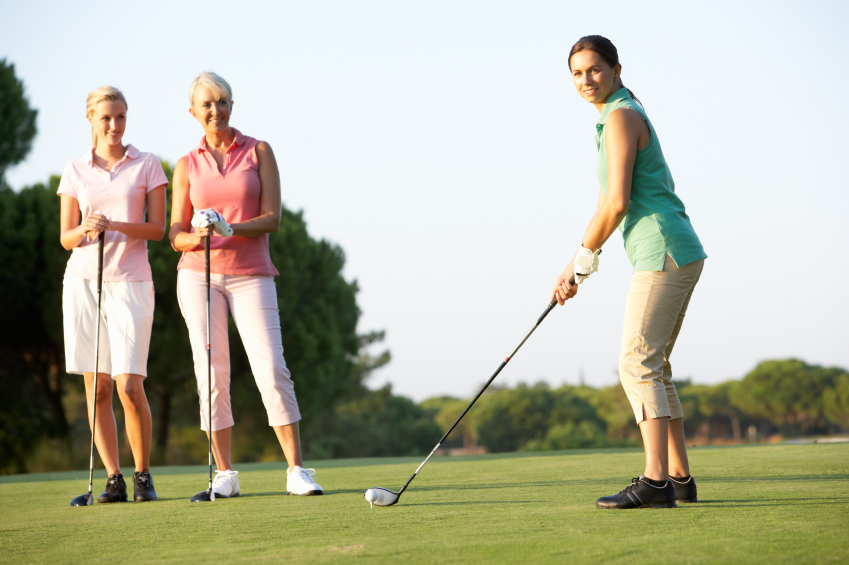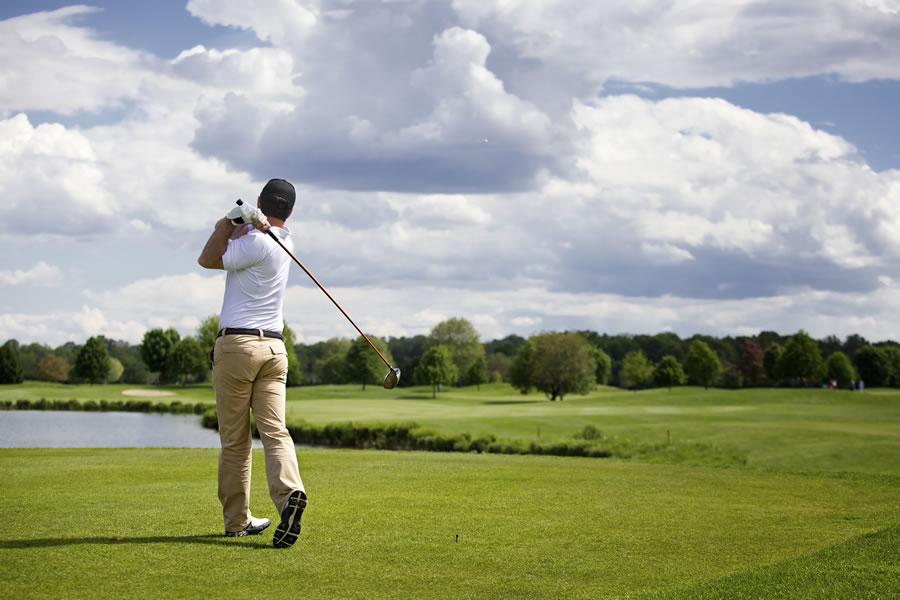 Inaugural McCormick Woods Amateur Sponsored by Silver City Brewery
2019 Champions:
Championship Division | Craig Larson
Senior Division | Tom Kubisa
Women Division | Jessica Mangrobang