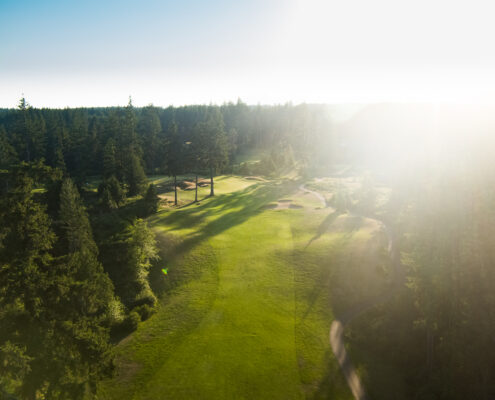 Second Annual MDA Golf Tournament
Sunday, August 28 | 1:00pm Shotgun StartFormat: Four-Person Scramble | $120 Per Player 
Join Gig Harbor Firefighters local 3390 for The Second Annual MDA (Muscular Dystrophy Association) Golf Tournament! Enjoy a day of golf with your golfing buddies and play for a cause. Your entry fee includes golf, competitions, cart rental, and more. All proceeds will go to the Muscular Dystrophy Association. Sign up online before spots fill up!
Sunday, September 11 | 1:30pm Shotgun Start
$50 Entry Fee
Entry fee includes supporting our responders.
Join us for our annual Local Heroes golf event on Sunday, September 11! It will allow golfers and community members to support our first responders for a day of golf, fellowship, and a great Prime Rib dinner after golf. Our goal is to give people in the area an opportunity to thank and honor our area responders by supporting them to attend this event. (tax included).
This is your chance to say thank you to our Fire/Rescue/Police/Dispatch/Sheriff Department members, who are our local heroes!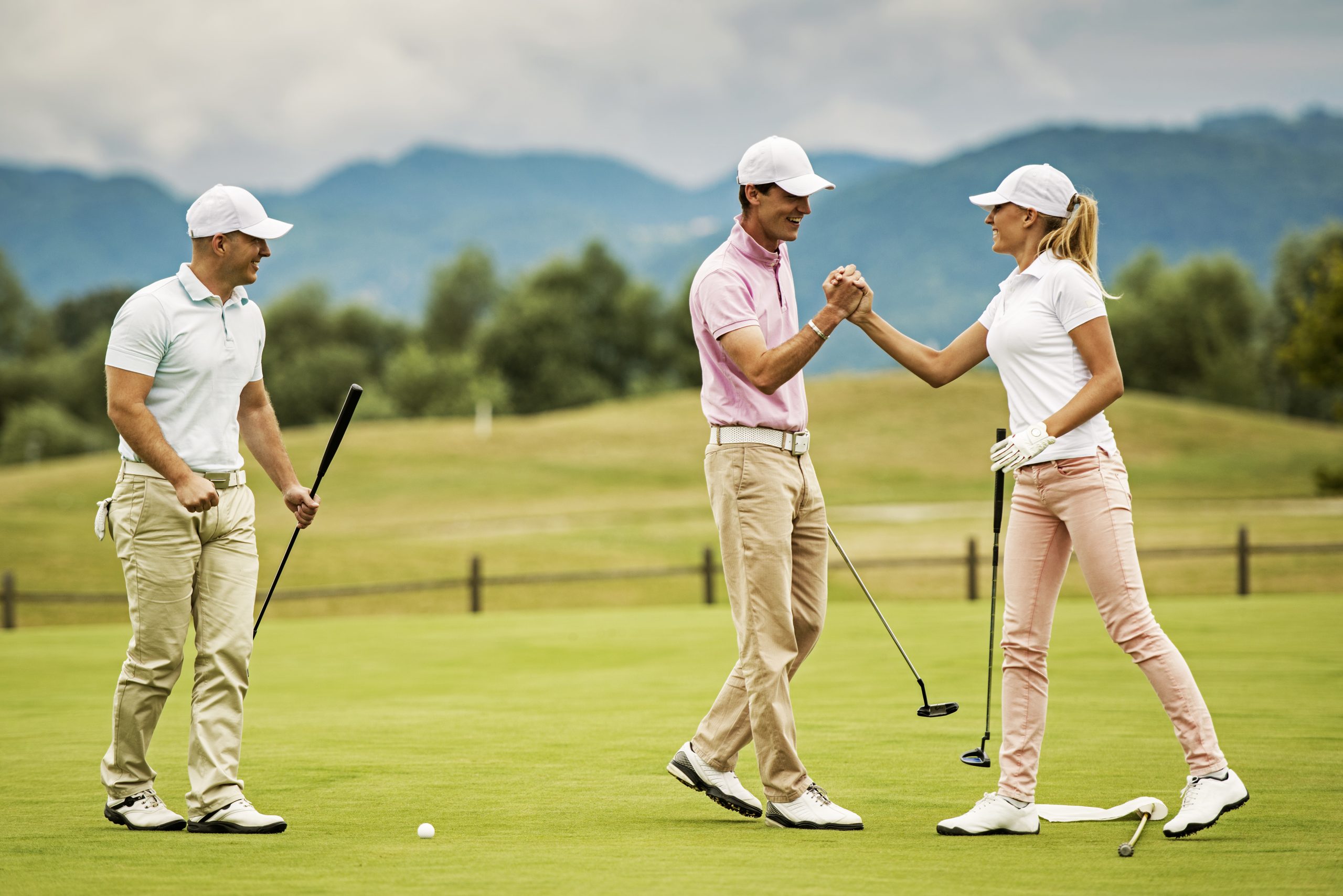 Annual McCormick Woods Amateur
Saturday, May 21 & Sunday, May 22 | $190 Per PlayerRegistration Closed
You are invited to our annual McCormick Woods Amateur on Saturday, May 21 and Sunday, May 22 to see how much you've improved or to enjoy the competition! Your pricing includes two competition rounds, a practice round, prize fund, and lunch on Saturday. Our field is filling up fast this year, so make sure to sign up today!
2021 Champions 
Championship Division | Eddie Abellar
Women's Division | Kelsey Yi
Senior Division | Brad Douglas
Super Senior Division | Bob Kieburtz
2020 Champions 
Championship Division | Elias Tunison
Senior Division | Jim McNelis
Women's Division | Kendall Gray
2019 Champions:
Championship Division | Craig Larson
Senior Division | Tom Kubisa
Women Division | Jessica Mangrobang