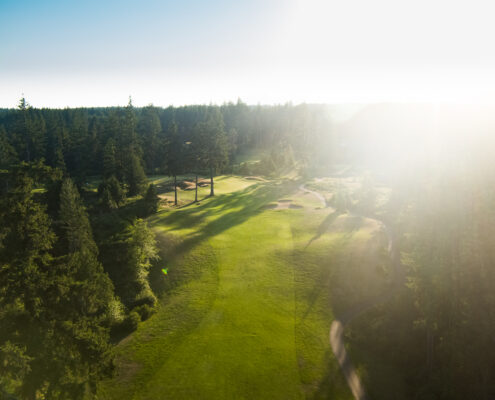 Get fit for the perfect golf equipment this 2022 season!
The certified fitters will be onsite and help you with custom fittings and answer all of your questions about the newest technology.
Appointments are required so make sure to call us now at 360.895.0130 to book your spot!
Upcoming Fitting Days: 
Thursday, June 30 | Srixon Fitting Day
Thursday, June 30 | Cleveland Short Game Clinic & Wedge Fitting Event
Annual McCormick Woods Amateur
Saturday, May 21 & Sunday, May 22 | $190 Per PlayerRegistration Closed
You are invited to our annual McCormick Woods Amateur on Saturday, May 21 and Sunday, May 22 to see how much you've improved or to enjoy the competition! Your pricing includes two competition rounds, a practice round, prize fund, and lunch on Saturday. Our field is filling up fast this year, so make sure to sign up today!
2021 Champions 
Championship Division | Eddie Abellar
Women's Division | Kelsey Yi
Senior Division | Brad Douglas
Super Senior Division | Bob Kieburtz
2020 Champions 
Championship Division | Elias Tunison
Senior Division | Jim McNelis
Women's Division | Kendall Gray
2019 Champions:
Championship Division | Craig Larson
Senior Division | Tom Kubisa
Women Division | Jessica Mangrobang