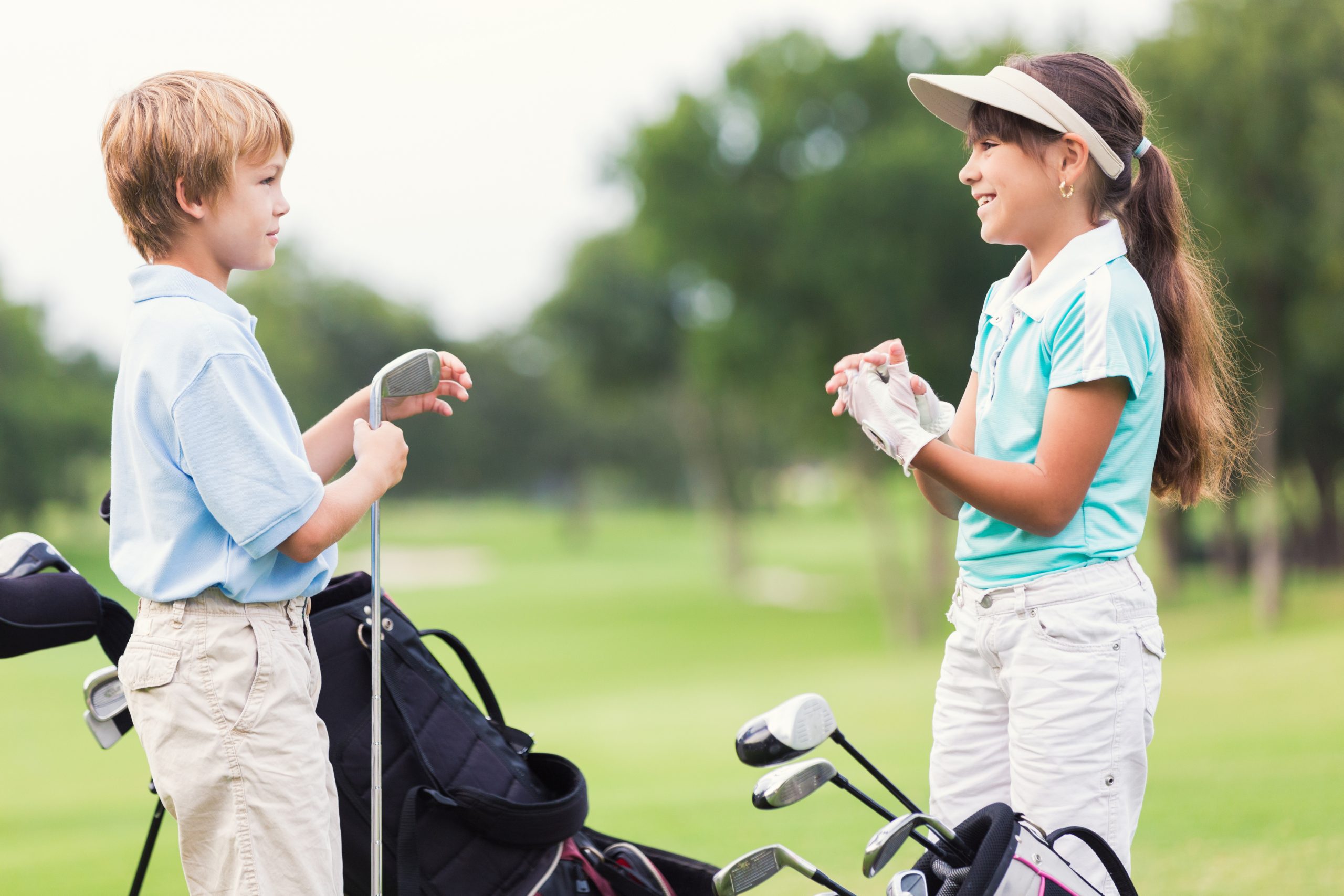 May to September
All Skill Levels
Ages 5-15
Junior Club Championship | September 25  | 1:00pm 
Schedule | 5:00pm – 6:30pm | $400 Per Junior
May 10, 17, 20, 24
June 7, 14, 21
July 5, 12, 19
August 9, 12, 16, 23, 30
September 6, 13, 20, 23
Our Junior Season Pass includes skill development, games, contests, matches, team t-shirts, golf towel, bag tag, $1 range token per day, junior golf green fee discount, and entry into junior club championship!
For more information or to register, visit the Golf Shop or call 360.895.0130.
2022 Season | $449 Per Junior

Welcome to our PGA Jr. League program at McCormick Woods! This will be our sixth year of participation. Our program is built on the foundation of teamwork, camaraderie, and friendly competition.
The program will be operated and taught by Kyle Larson, Assistant Golf Professional. He has been teaching and working with junior golfers for 10 years. Kyle enjoys helping students figure out how they learn and providing each of his students with a teaching style that works for them. The junior golfers will learn about golf course etiquette, full swing short game, chipping, putting, and much more.
Practice Schedule
April | 5, 12, 19, 25 | 5:00pm – 6:00pm May  | 11, , 18, 25  | 6:00pm – 7:00pm (May 13, 5:00pm-6:00pm) June | 9, 16, 23 | 6:30pm – 7:30pm
Match Schedule Coming Soon | Begins at 4pm
Contact Kyle Larson, Assistant Golf Professional, via email or at 360.895.0130 for more information.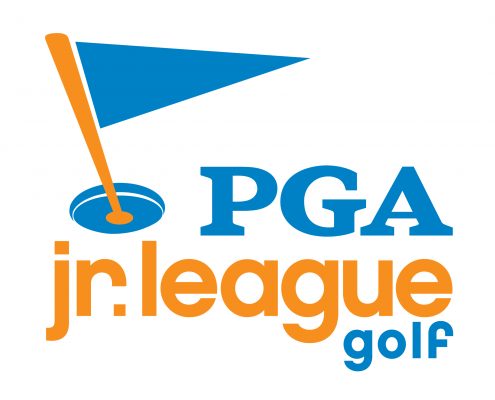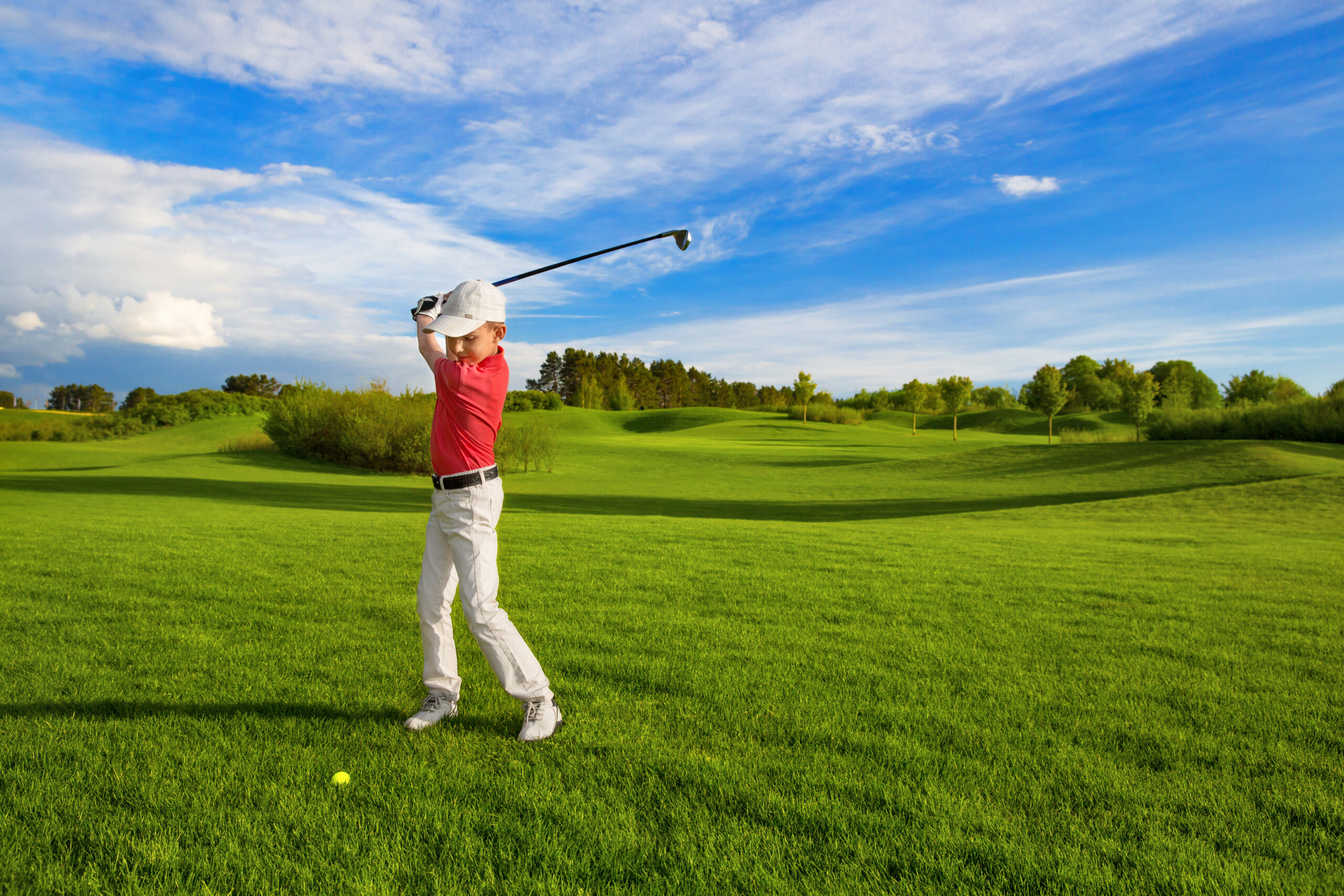 Open to All Skill Levels | $200 Per Golfer, Per Camp
11:00pm to 1:00pm | Limited to 12 Golfers
Spring | April 4 – 6 | 11:00am – 1:00pm 
Summer | June 20-22  | July 25-27  | August 22-24
Your junior golfer will fall in love with the game of golf after our Junior Golf Camp at McCormick Woods! We will cover everything from skill development to friendly competition and games.
Sign up at the Golf Shop or call 360.895.0130.
McCormick Woods is committed to providing fun and affordable junior golf programming to ensure youth are receiving proper instruction and learning to love the great game of golf at a young age. McCormick Woods offers year-round comprehensive junior golf development programs, private lessons, and tournament opportunities. Our Junior Membership is available for just $39 per month and our group lessons are now available, learn more below.
For more information visit the Golf Shop or call 360.895.0130.