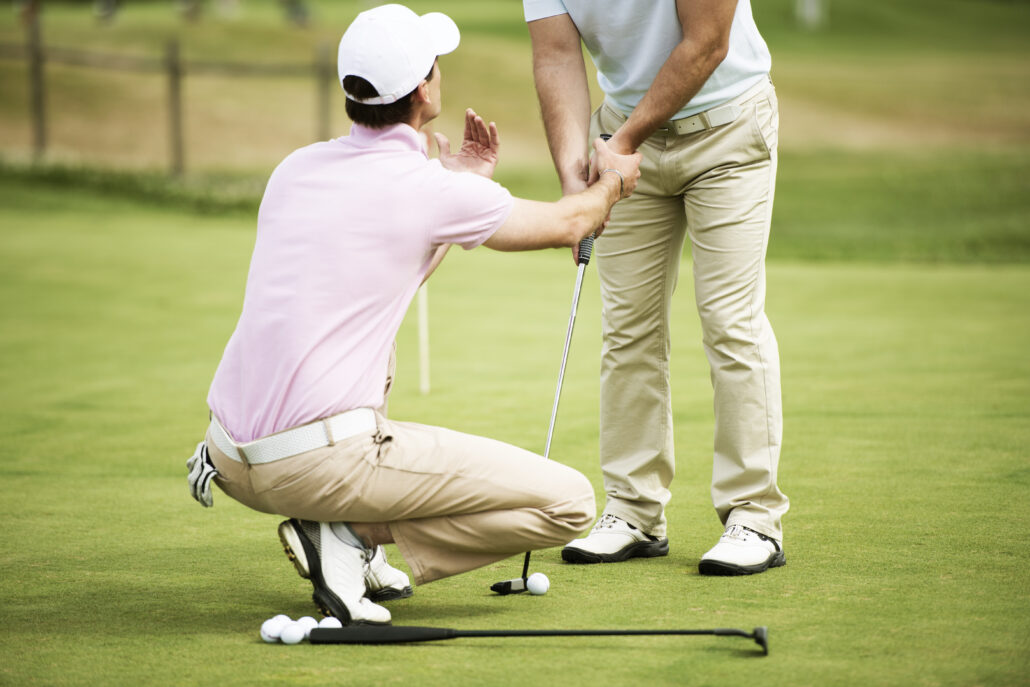 Play Better Golf with Kyle Larson
Women's FUN-damentals | $140 Per Person
August 10, 17, 24 & 31 | 5:00pm – 6:00pm
One-Day Short Game Clinic | $125
August 12 | 11:00am – 2:00pm
Play better golf with Kyle Larson this summer. He is offering instruction classes for golfers of all skill levels. Pick and choose the right instruction program that fits best for you.
Sign up for classes by emailing klarson@mccormickwoodsgolf.com
If you're ready to improve your golf game and enjoy your time on the course, invest in quality golf instruction with Kyle Larson, Assistant Golf Professional.
I believe in an understanding of body movements, club path and clubface control. Once those movements are mastered, I want my students to build a solid routine, be able to identify ball flights and develop clubface and path control. I use video as a tool to help you receive information, develop practice plans, and track changes.
My progression is aimed to help students attain the movements required to develop good habits and become more efficient at delievering the golf club to the ball. I want you to avoid the "scavenger hunt" we too often begin when things go array. My objective is to help you help yourself and make your golf game more predictable from tee to green.
I offer private lessons, 9-hole playing lessons which are focused on course management, club selection, and routine. Private group lessons are for up to five people and organized group classes.
60 Minute Private Lessons
Adults 10 Sessions

$1,200
Priced per person. Call to schedule.

3 Sessions

$180 Per Person

5 Sessions

$250 Per Person
For more information contact Kyle Larson via
email
or at 360.895.0130.