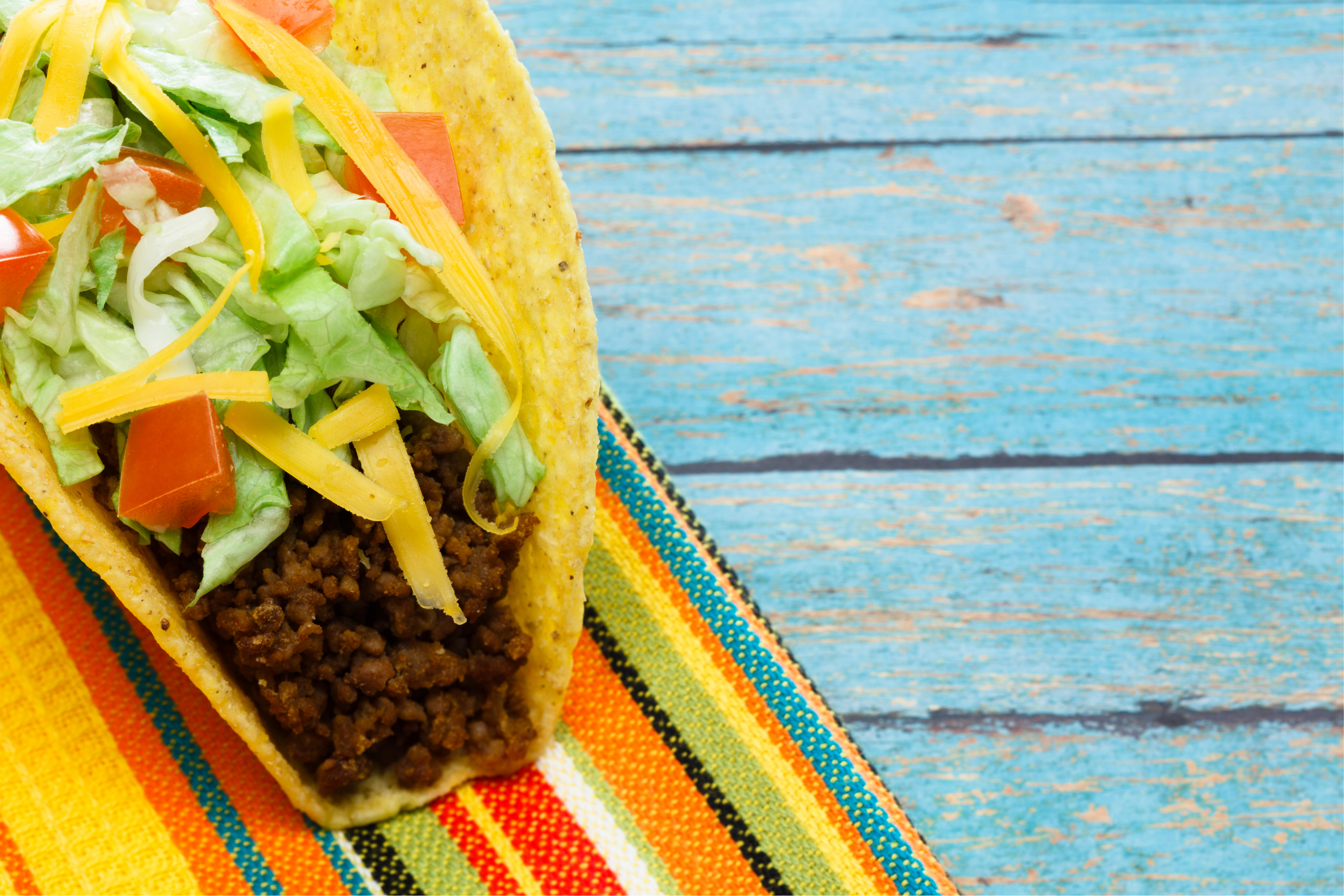 Thursday, May 5 | All Day (3pm – 7pm)
Taco Bar Buffet
Bring your amigo and celebrate Cinco de Mayo at The Clubhouse Restaurant & Bar! We'll be offering a taco bar buffet all day, so let the festivities begin.
10:00am – 2:00pm | Sunday, May 8
Reservations Full
Celebrate the woman you call mom at our delicious brunch featuring Crunchy French Toast, Buttermilk Biscuits & Sausage Gravy, Eggs Benedict, and more! We have limited seating available so make sure to reserve your table today.
Under the Woods Comedy Night
Second Wednesday of Each Month | 7:30pm – 9:00pm
Open to Age 21 & Over
$20 Per Person
Limited to 50 Guests
May 11 | Rodger Lizaola
June 8 | Sam Miller
July 13 | Phillip Kopczynski
Join us for a night of laughter and fun at our Under the Woods Comedy Night series! Grab a friend or your loved one, sit back, and enjoy the show. Make sure to buy your tickets online and enjoy a delicious meal before the show at The Clubhouse Restaurant & Bar!