Holiday Golf Packages – Up to 40% Off Regular Rate
Weekday (Monday-Thursday) Package | $30Any Day Package | $45
Includes Golf and Range Token | Limit to Four (4) Per Person
Treat the golfer on your list to a round of golf at McCormick Woods! Don't miss out on this limited-time offer to play at one of Washington's premier golf courses at a special price! 
Purchase yours before we sell out!
Limited time offer. Tax is not included. Please indicate in the comment section of your order if you wish to have the golf package certificates mailed or picked up in the Golf Shop. Golf packages expire on December 31, 2022.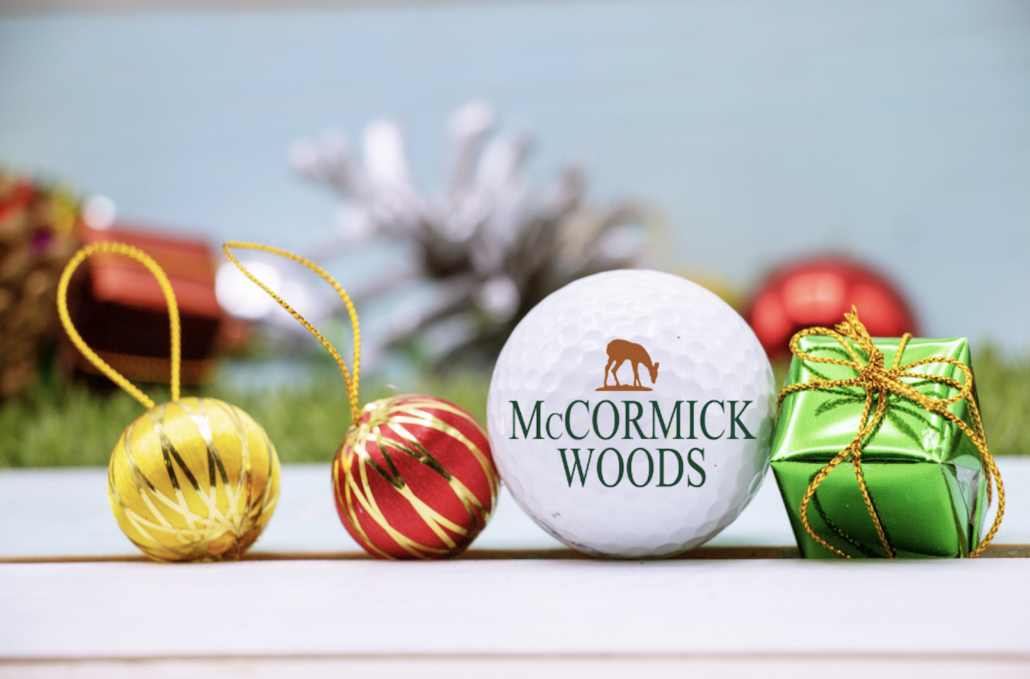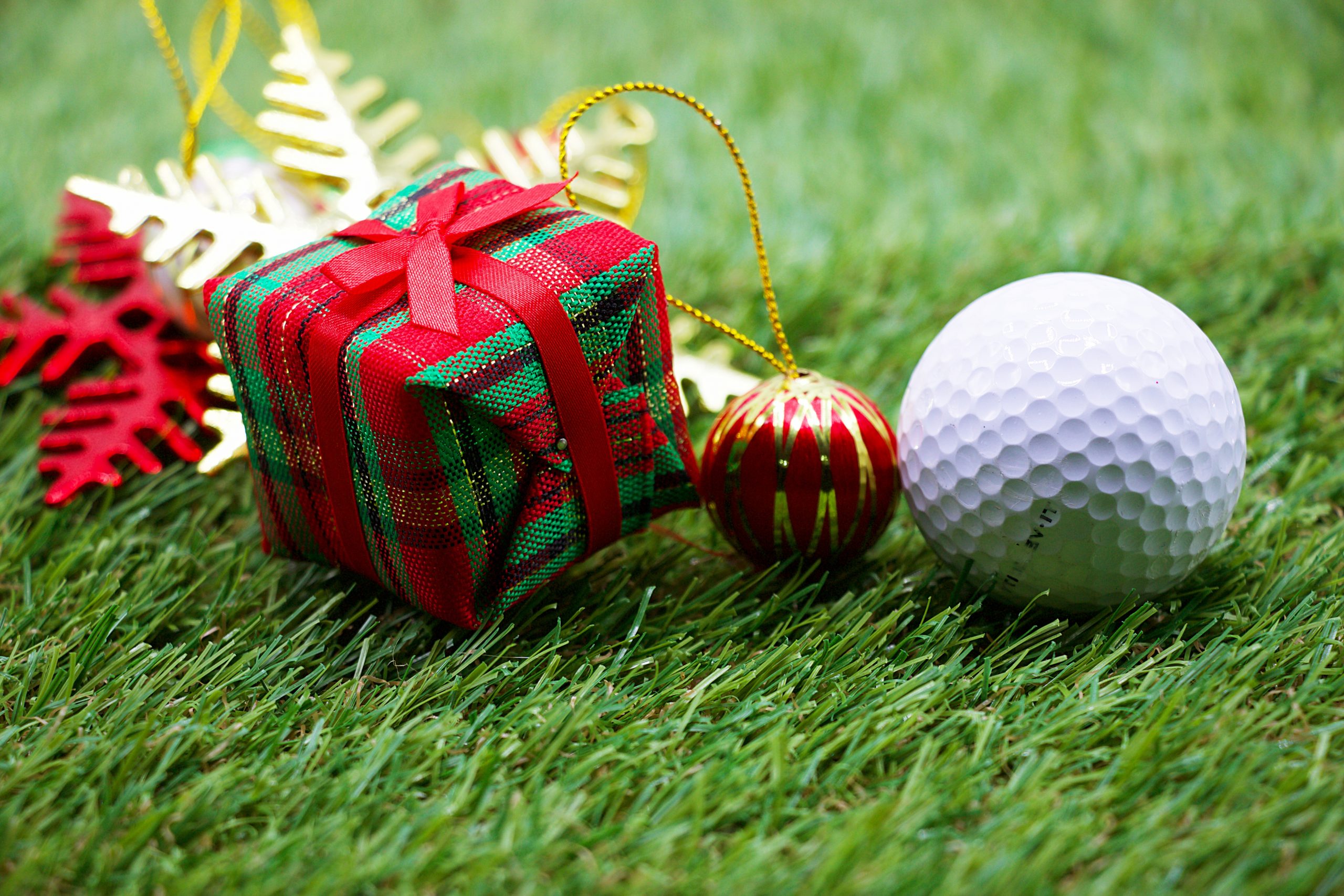 Four 30-Minute Lessons
$220 $200 Per Package | Limited Quantity Available 
Are you looking for the perfect holiday gift for the advanced golfer trying to lower their scores, or the aspiring beginner just learning the game? Gift our Holiday Tune-Up Package that includes four 30-minute lessons! These 30-minute lessons are designed to fit each player's needs and skill level.
To purchase, please call the Golf Shop at 360.895.0130
Deluxe Holiday Lesson Package
Five 30-Minute Lessons & 9-Hole Playing Lesson
$450 $350 Per Package | Limited Quantity Available
The Deluxe Holiday Lesson Package includes five 30-minute lessons and a 9-hole playing lesson, a value of $350! This special holiday package is designed for any level of golfer with the goal of improving all parts of their game.
To purchase, please call the Golf Shop at 360.895.0130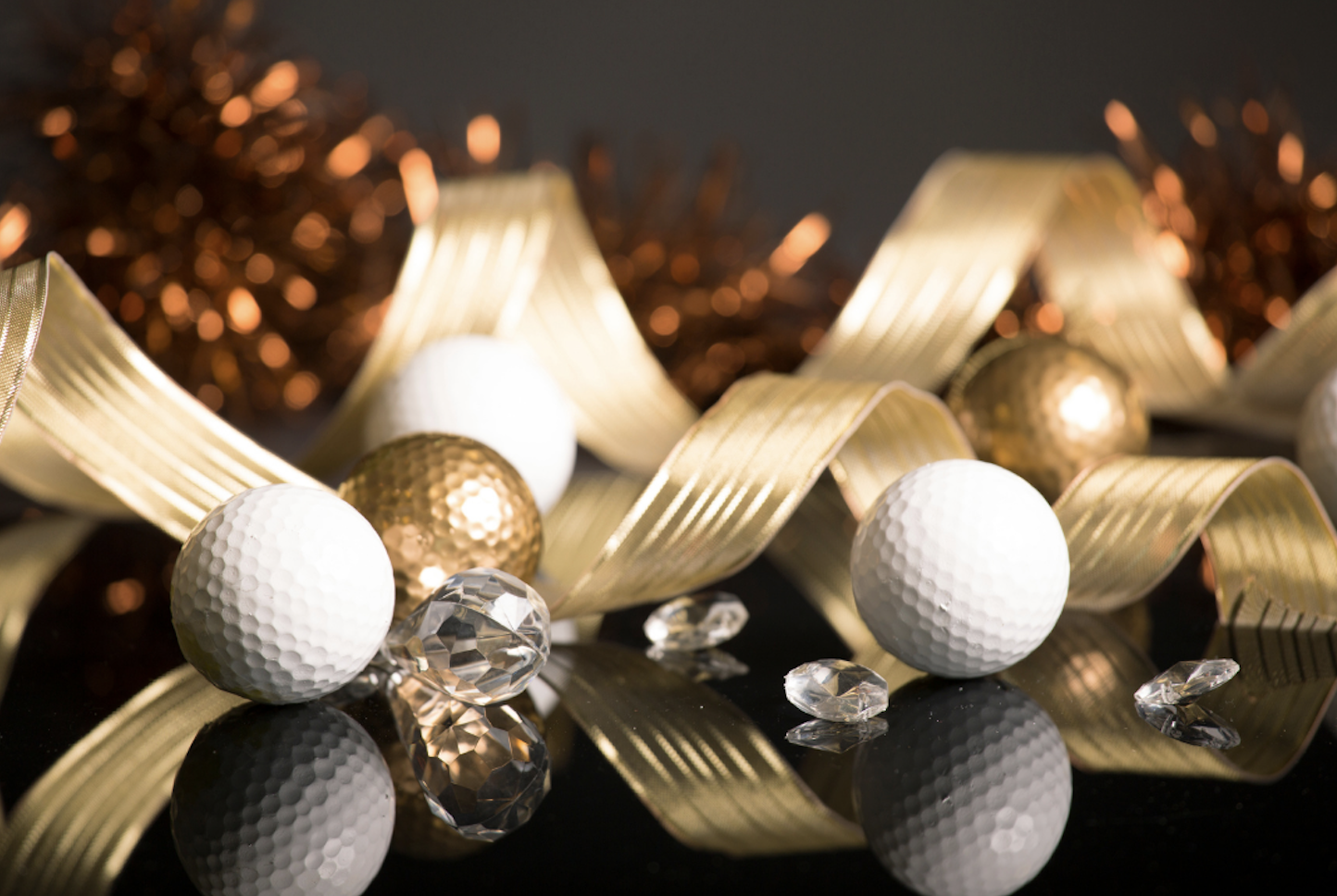 Player Development Package
Ten (10) 30-Minute Lessons & Two (2)  9-Hole Playing Lesson
$900 $750 Per Package | Limited Quantity Available
Our Player Development Package is for the dedicated golfer who wants to put in the time to improve all facets of their game from putting, short game, full-swing, pre-shot routine, purposeful practice, and course management.
To purchase, please call the Golf Shop at 360.895.0130
$290 Per Punch Card
If you are looking to hit the course or know someone who is, our 10 Round Punch Cards are the perfect way for you to play and save. Make sure to purchase your punch cards today!
May subject to additional charge during peak seasons, times, and holidays. Punch cards are valid for one year from the date of your purchase. Cards are transferable to immediate family members.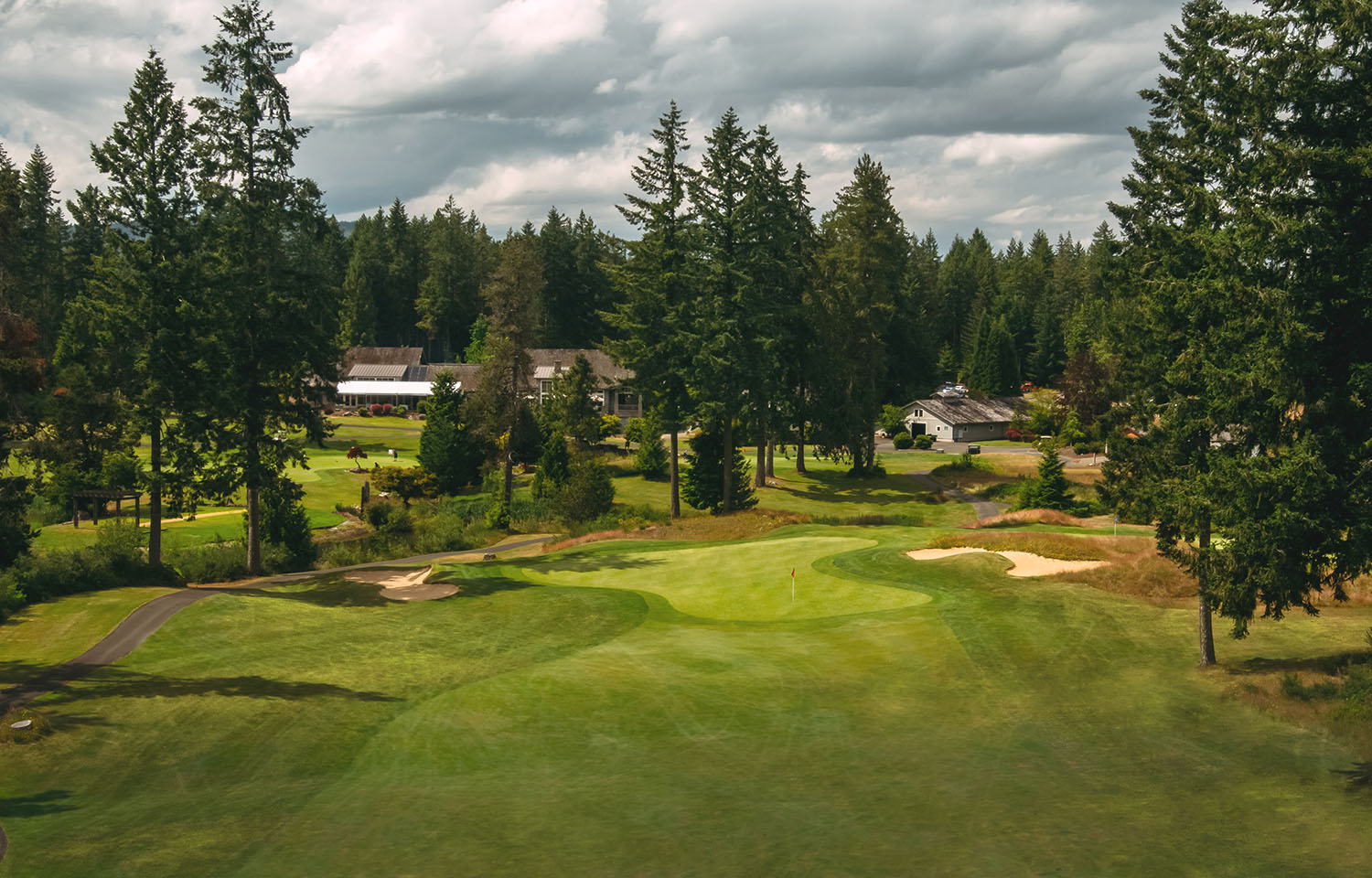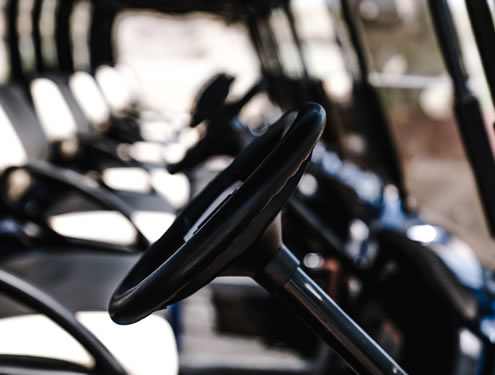 $139*
Our Golf Cart Punch Cards are the perfect way for you to ride and save! Purchase yours today before they sell out.
*This punch card is valid for ten (10) cart rentals, for one rider, seven (7) days a week, for one year from date of purchase. Good for immediate family members only, i.e. husband, wife and children under 18. Tax is not included.  Indicate in the notes field if you wish to have the card mailed or available for pick up in will-call.
Enjoy all the golf you would like during your favorite golfing months! The new McCormick Woods Monthly Golf Passes are a way for you to pick and choose which months you want to enjoy unlimited golf, without the commitment of a contract. You can start your Monthly Golf Pass with just the click of a button, so head to our online store to start your unlimited golf.
January | $100
February | $150
March | $200
April | $200
May | $300
June | $300
July | $350
August | $350
September | $300
October | $200
November | $150
December | $100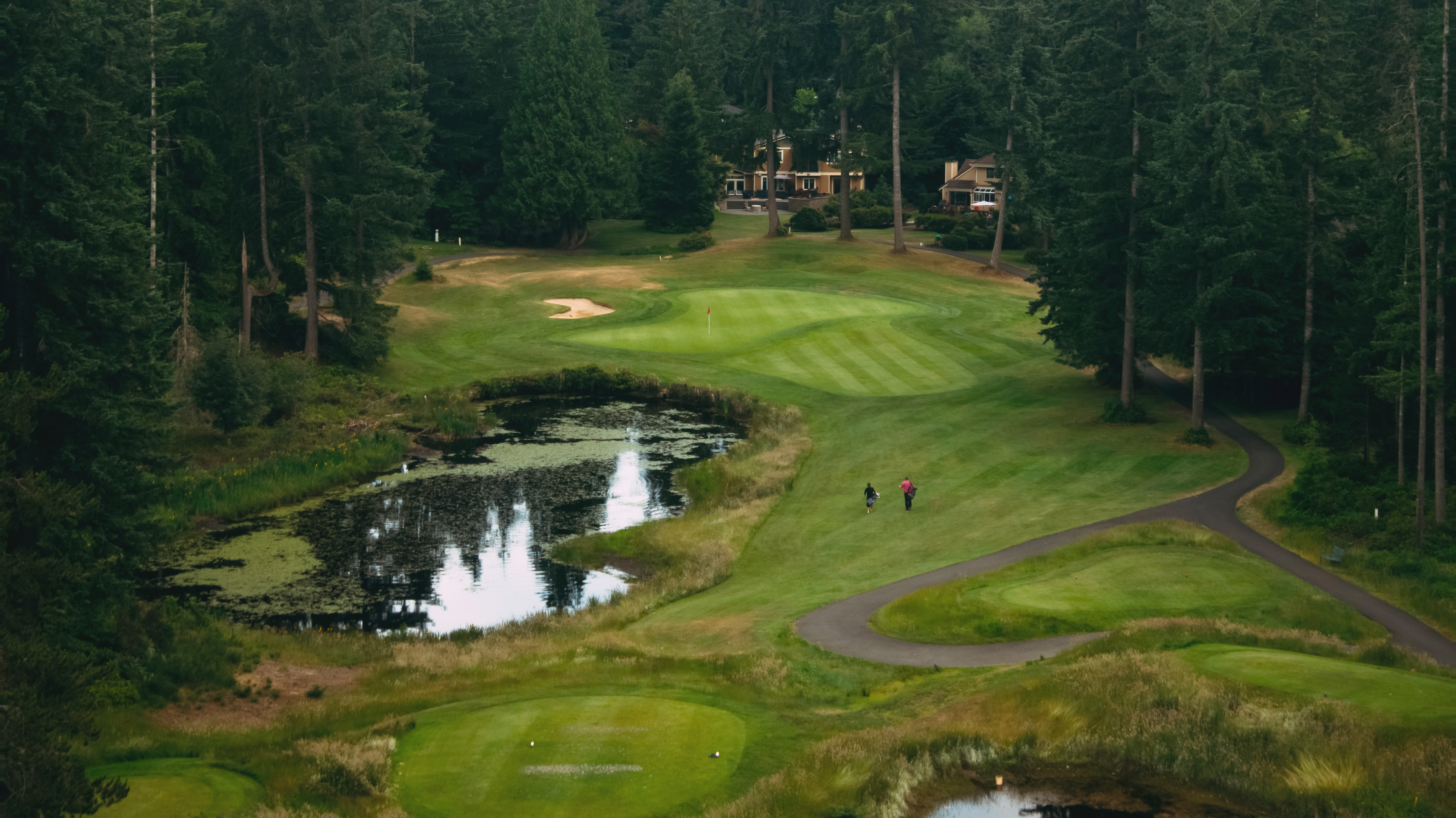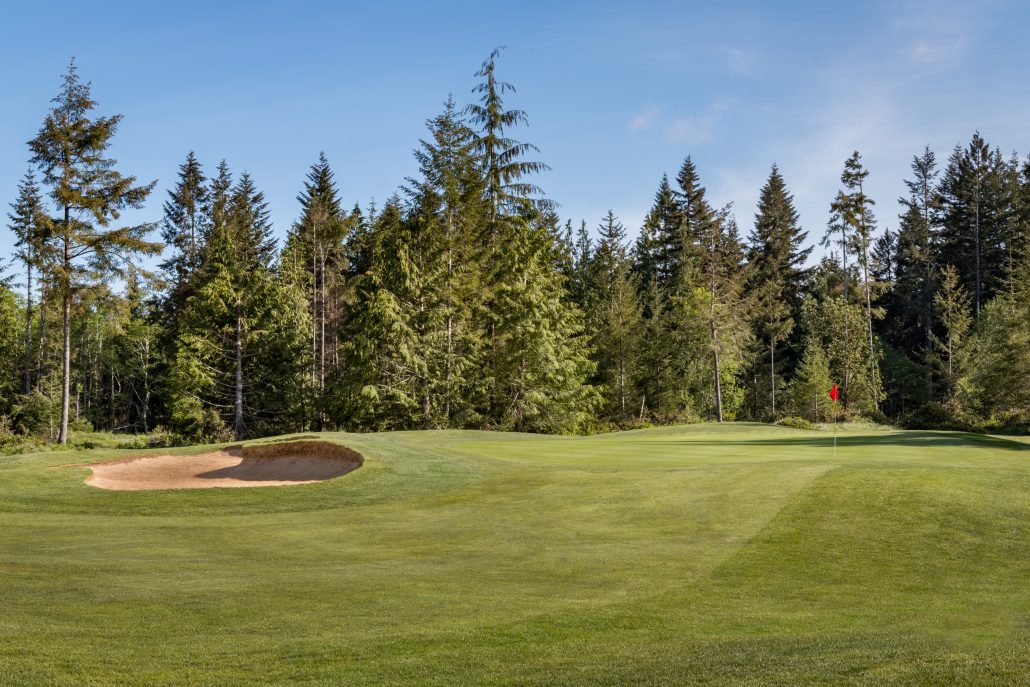 Monday through Thursday | $94
Friday through Sunday & Holidays | $130
Includes Cart
When 18 holes are just not enough, take advantage of the McCormick Woods 36 hole special! Cart is included to help you make your way around the course with plenty of daylight to spare. Grab you sunscreen, hat, gloves, and everything you need for a great day at the golf course.
Visit the Golf Shop or call 360.895.0130 to book your 36 Hole Special today!
Monday – Thursday | Excluding Holidays
$32 Per Golfer
It's 2021 and we have tripled our Senior discount! We want to invite all of our senior golfers (60+) to enjoy $32 green fees during 2021. Come out for a round Monday through Thursday this year to receive this amazing offer. Offer not valid on holidays.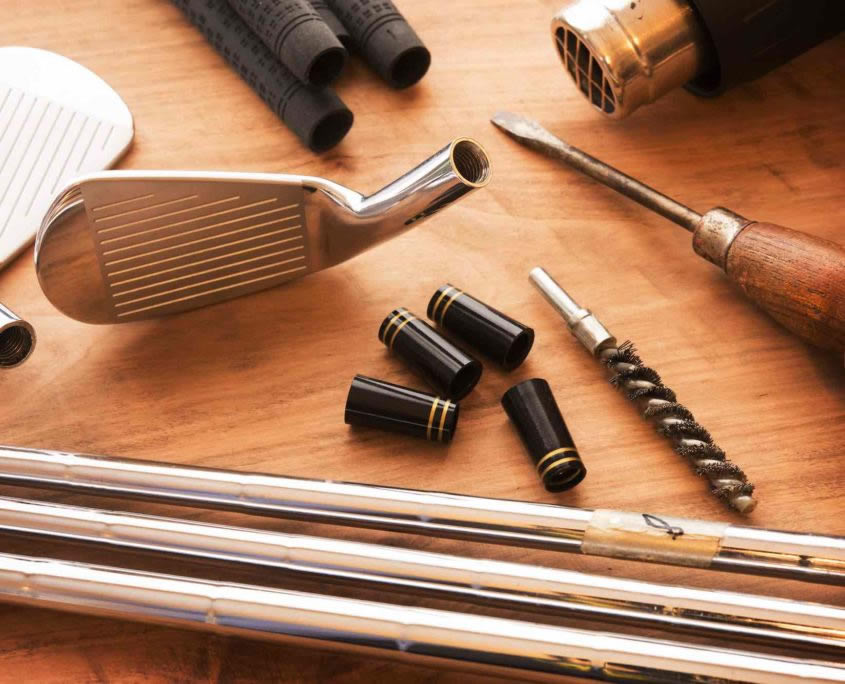 Need a club fitting or repair? Stop by the Golf Shop and let us take a look, we offer a wide array of services including regripping, loft adjustment, lengthening and shortening, and custom club fitting. Have something else in mind? Give us a call and explain your need, we will do everything we can to make your clubs perfect for your golf game.
Visit the Golf Shop or call 360.895.0130 for more information.
What better way to celebrate your birthday than on the golf course? Enjoy a complimentary green fee on your birthday, and 20% off green fees for up to three guests. Bring out your ideal foursome for a day of golf, fun, and memories to be made at McCormick Woods.
Offer valid on your birthday only, must provide proof with identification. 20% discount valid for three guests. Not valid for large group, tournament play, or with any other promotions or discounts.