April 4 through April 25
$90 Per Player
The pros aren't the only ones that can be training this spring! Join us at McCormick Woods for Spring Training where we will focus on developing pre-swing strategy and building consistency in how you practice and play. You will learn how to train for feel, train for shot, and train for consistency. Classes will be taught by Mark Knowles, PGA Professional and Area Director, and limited to 12 individuals.
Registration is closed for this class. Check back to see what we will be offering next month!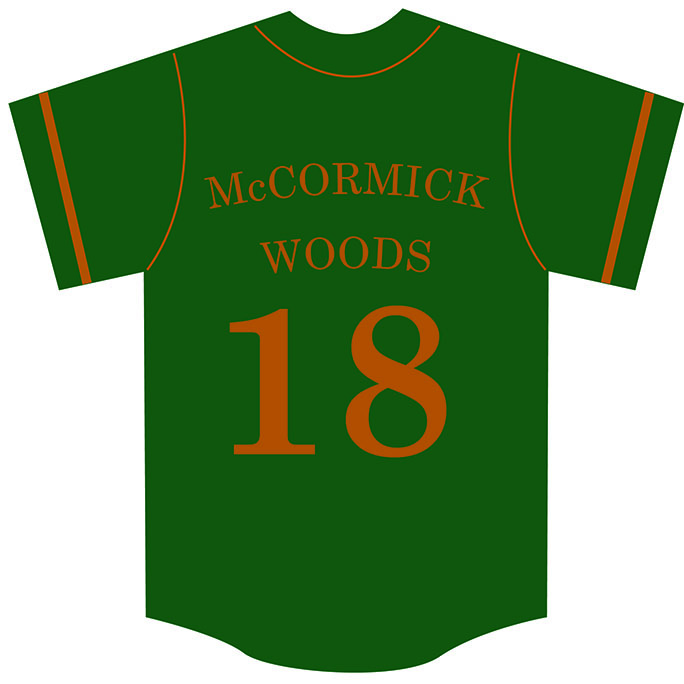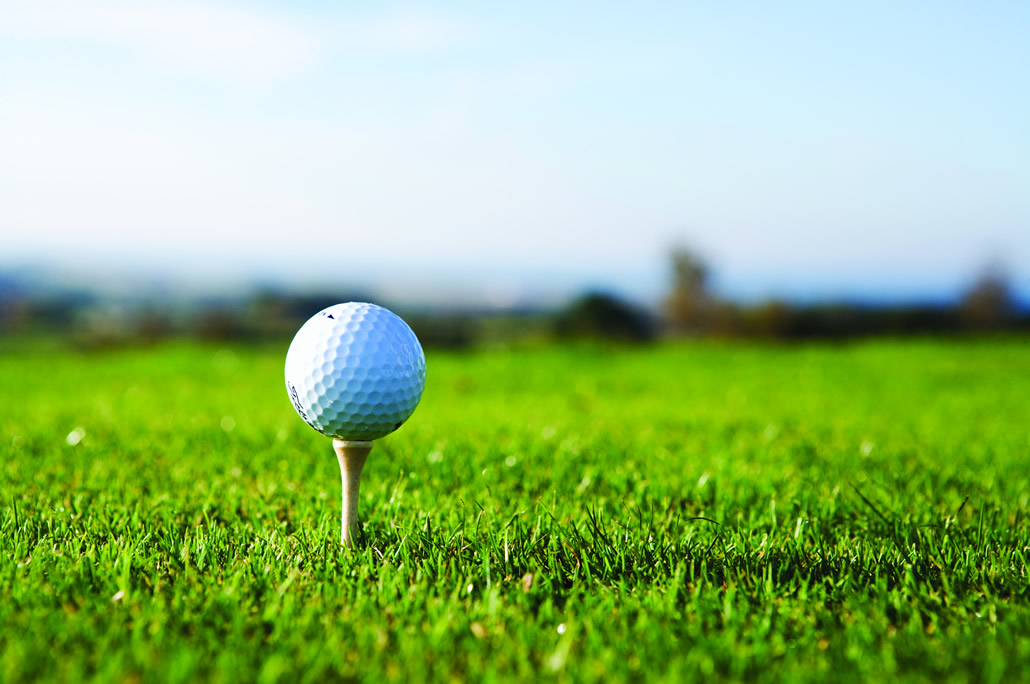 Enjoy all the golf you would like during your favorite golfing months! The new McCormick Woods Monthly Golf Passes are a way for you to pick and choose which months you want to enjoy unlimited golf, without the commitment of a contract. You can start your Monthly Golf Pass with just the click of a button, so head to our online store to start your unlimited golf.
January | $100
February | $100
March | $150
April | $200
May | $300
June | $300
July | $350
August | $350
September | $300
October | $150
November | $100
December | $100
Monday – Friday | All Year Long
It's 2018 and we have tripled our Senior discount! We want to invite all of our senior golfers (60+) to enjoy 30% off green fees during 2018. Come out for a round any day this year to receive this amazing offer.
Call 360.895.0130 or visit the Golf Shop to book your tee time.
McCormick Woods Guest Rate
One of Washington's premier public golf experiences, McCormick Woods features natural lakes hidden amongst towering firs and cedars. Show off your go-to course to family and friends and receive 20% off guest rounds and range access. Book your next tee time together and enjoy a day on the links!
Please call the Golf Shop at 360.895.0130 for tee times.
Guest must play with member to receive discount, and provide email address upon check-in at the Golf Shop. Not valid with other coupons. Not valid for tournament or group play.
Need a club fitting or repair? Stop by the Golf Shop and let us take a look, we offer a wide array of services including regripping, loft adjustment, lengthening and shortening, and custom club fitting. Have something else in mind? Give us a call and explain your need, we will do everything we can to make your clubs perfect for your golf game.
Visit the Golf Shop or call 360.895.0130 for more information.