We are an open group of golfers that meet on Sunday afternoons for golf, fun and dinner at The Clubhouse Restaurant & Bar.  This is a great opportunity for meeting other couples that enjoy playing golf! Small prizes will be awarded to the winners, but the main focus is to have a great time and enjoy the game and dinner.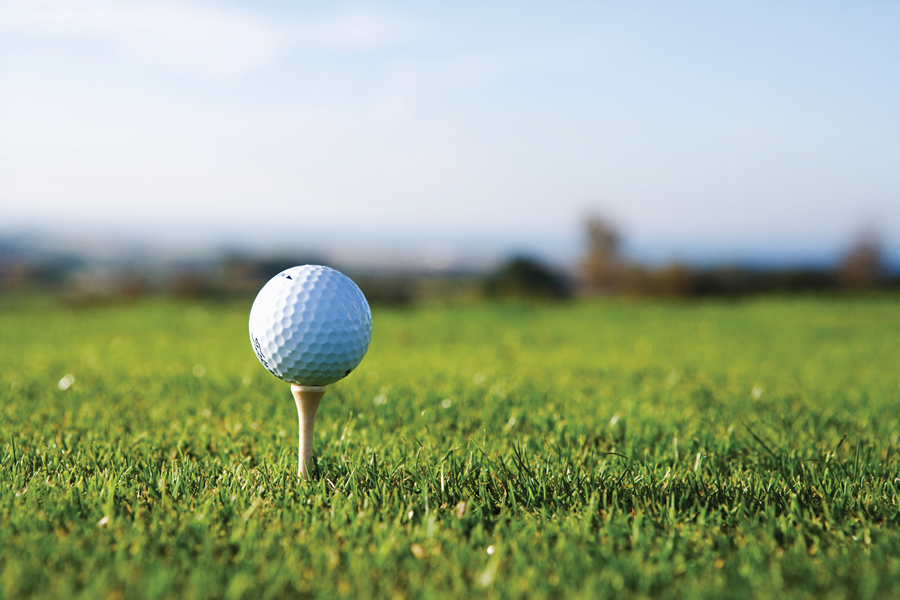 September 15th

October 13th
We will start with a 1pm shot gun for 18-hole golfers.  Tee times for 9-hole golfers will start at 3pm so that we can all meet at the clubhouse about the same time.  There will be a $10 per couple optional sweeps game and dinner specials will be offered each month.
Please contact the Golf Shop to reserve your spot 360.895.0130
For more information or questions, contact John and Cheryl Miskell at chmiskell@gmail.com.